There is a way to get your app the spotlight on the app stores to surge of downloads almost for free. The way is getting into App Store and Google Play featured apps lists. What does it mean?
How are apps chosen by the app store editors?
A team of editors decides what apps to display on the main page to draw users' attention. Their main goal is to pick up apps and games that will be popular among users. Both stores have guidelines to follow if you want your app to get featured.
App Store
Selected apps and games appear on special cards in different tabs of the store:
Today section :  here editors pick the best apps and games of the day, developers' stories, and thematic collections. This tab is the same for iPhone and iPad.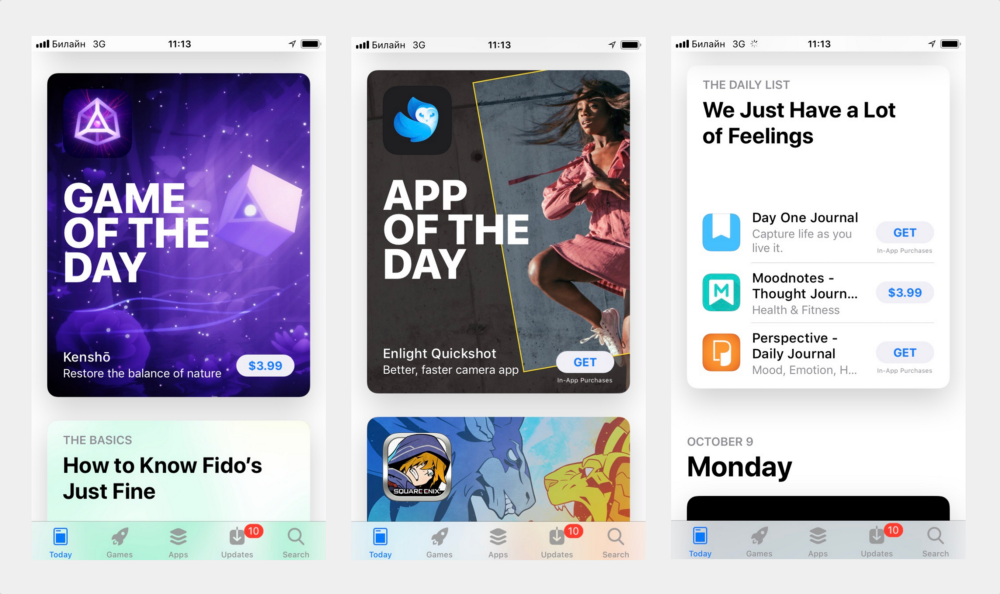 2. Games and Apps sections : two new pages to promote apps and games separately.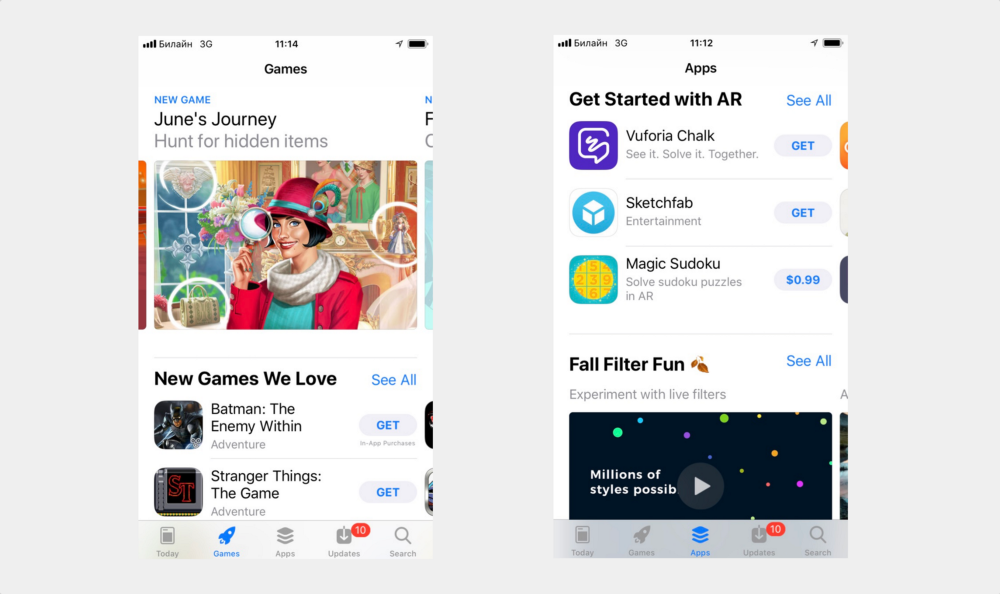 In-app purchases can be featured here as well. Now users can make a purchase without even launching the app or before the download is completed. This option is available starting from iOS 11.
Track all apps and games from Today, Apps and Games tabs using AppFollow Featured pages (Store Analytics -> Featured). We'll notify you when your app got featured the day before it happens.
To get featured you need to adopt latest iOS features and follow Apple's guidelines, e.g. using ARKit. Use our guide to get featured.
There is a public application form you need to fill out to get featured. Once Apple selects your app or game for featuring, you will receive a happy email. Within the limited time period, you'll need to prepare the required banners in PSD format.
More details are here: