Join our community of mobile app promotion companies to set up the best strategy for your app or game.
We created Slack community for everyone willing to discuss our new features, report issues and suggest how to make our tool even better.
If not, go ahead and join us right now here: http://join.appfollow.io
Just enter your email and accept the invitation: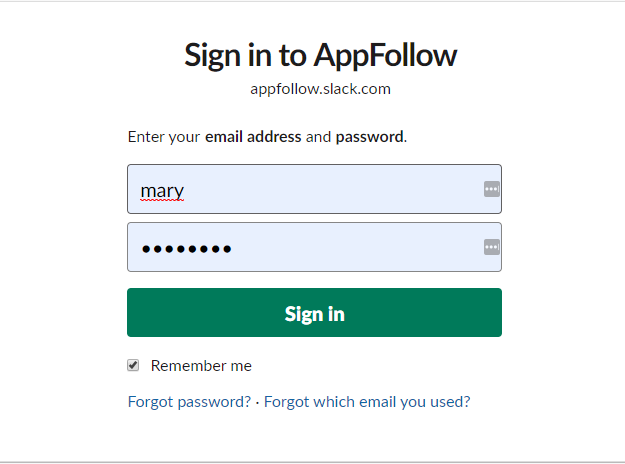 For your convenience we created 5 channels:
#general for various discussions. Feel the urge to discuss the latest Apple's changes or a new acquisition? Drop it here!
#feature-requests if you have an amazing idea and you want us to add it to our product;
#bugs if something is not working the way it should;
#latest is where you will find our newest articles;
#live-audit

for discussions on our Live Audit events;
#ask-appfollow for questions that our experts will be answering during our #AskAppFollow session (check the latest one

here)
Per request we can also create private channel with every other member. Just send us a message and we will set it up.
Happy Tracking!